We diversify our business model into six divisions that integrate the wood value chain.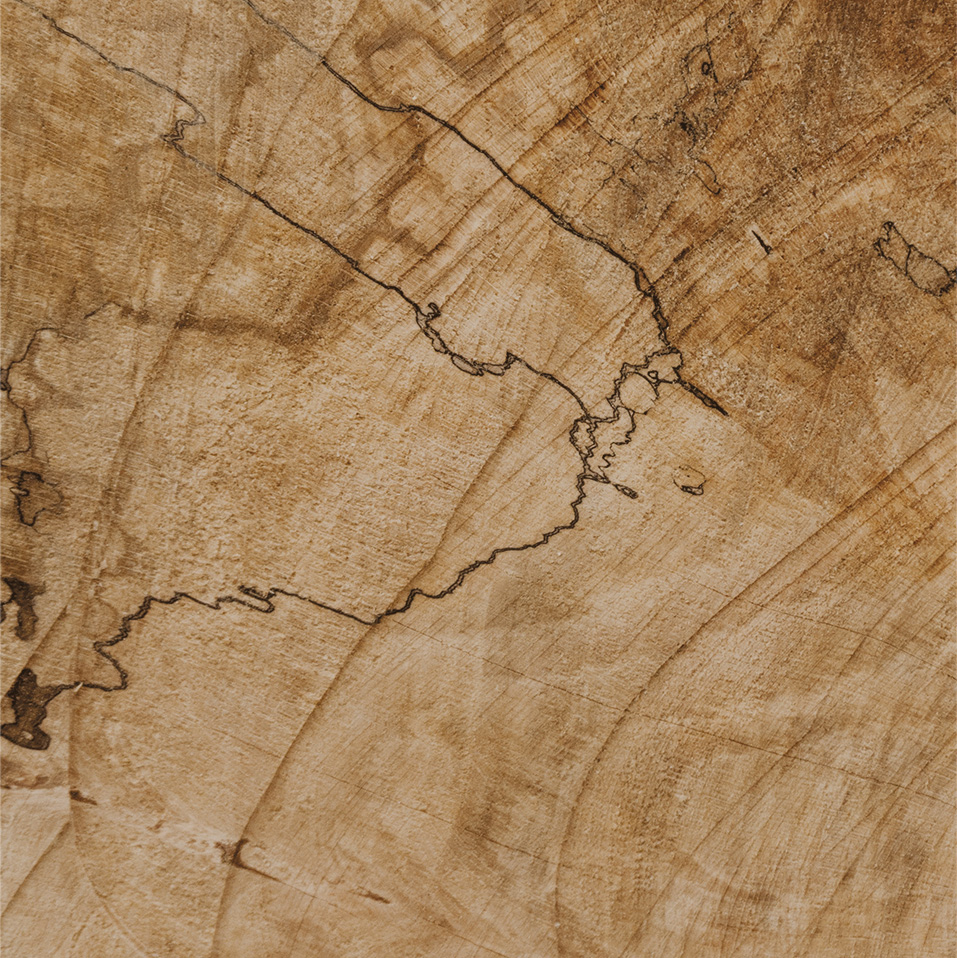 We import and distribute wood
Importer and distributor of wood, board, flooring and coverings with more than 10 regional offices in Spain and Portugal, 2 logistics bases and more than 20,000 m3 of permanent stock.
We collaborate with architects, builders and interior designers
We collaborate closely with architects, builders, interior designers and other agents in the sector, advising them technically to find the best solutions and applications for wood in their projects.
WE GUARANTEE THE SUSTAINABLE ORIGIN OF WOOD
The sustainable management of resources is fundamental in neutralising the impact of climate change, especially in natural environments and forests, whose health is of concern due to the advance of deforestation.
We ensure efficient transport
We control and guarantee the supply chain, reduce delivery times and optimize routes. We ensure efficient and environmentally sustainable transport, thanks to our own fleet, collaboration with other companies in the sector, storage capacity and the strategic location of our centres.
We develop technological solutions
We develop and implement computer solutions to improve company management, we collaborate in R&D projects aimed at optimizing and improving processes through technological tools adapted to the agricultural, livestock and forestry sector.
We promote unique building constructions
We promote the construction of unique, energy-efficient and sustainable buildings in which more than 50% are of organic origin, especially forestry.
A HISTORY THAT LOOKS TO THE FUTURE
Promoting its use as a great alternative for building more natural, healthy environments.
COMMITMENT MARKS OUR VALUES
Commitment to wood, to the environment and to our origin. Onesta was created with the aim of leading the development and transformation of the sector.
Our daily news, the latest news from the timber sector.
If you like challenges and want to work in an innovative, collaborative environment open to new and better solutions, Onesta is the place for you.
SEND US YOUR CV USING THE FOLLOWING FORM.