A HISTORY THAT LOOKS TO THE FUTURE
Promoting its use as a great alternative for building more natural, healthy environments.
COMMITMENT MARKS OUR VALUES
Commitment to wood, to the environment and to our origin. Onesta was created with the aim of leading the development and transformation of the sector.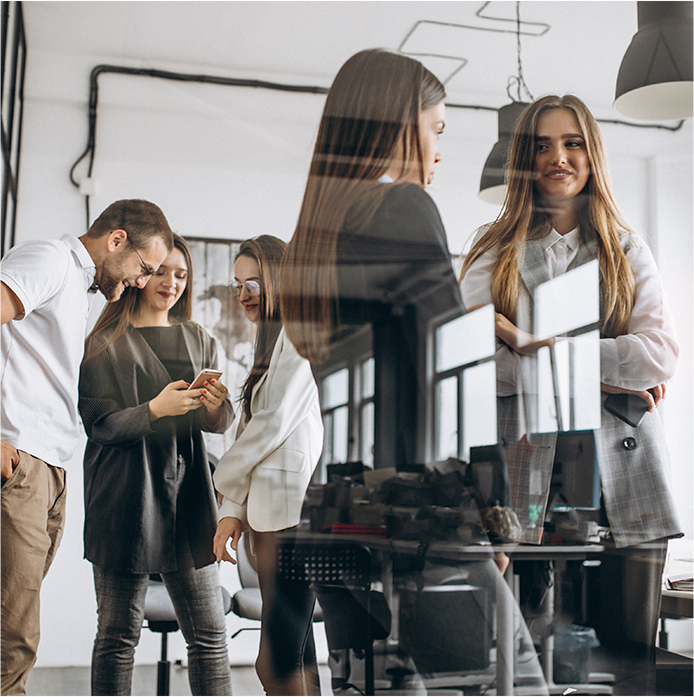 If you like challenges and want to work in an innovative, collaborative environment open to new and better solutions, Onesta is the place for you.