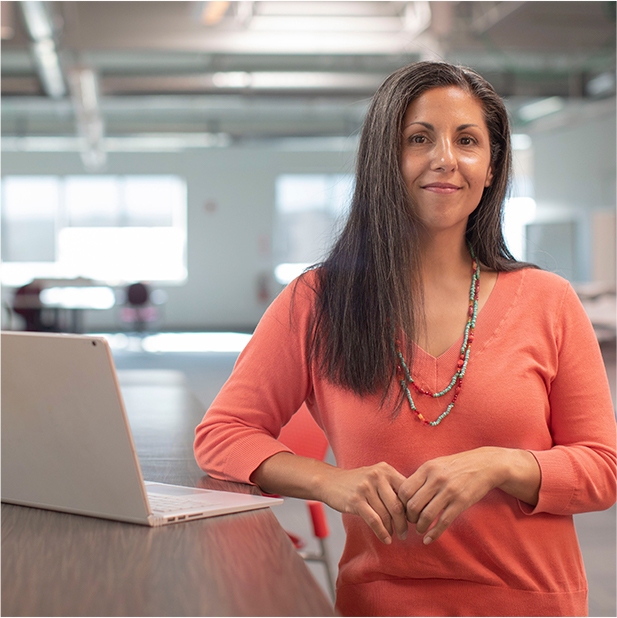 TECHNOLOGICAL CONSULTANCY
Any company that is growing or that wants to maintain its competitiveness must improve its processes in the different business areas that it covers. Managing, analysing and making decisions promptly makes a difference compared to the competition. There are more and more SMEs that, aware of this, are looking for the best solutions to optimise processes, unify areas, analyse data and make timely informed decisions with guarantees.
At Onesta we are specialists in the implementation of SAP Business One, the most complete and widely-used ERP on the market. We value the characteristics of each company and we will offer the best alternative, adapting the tool to the particular needs of the client.
We design and develop applications for mobile devices that allow remote access to business management. Organisations need to have immediate access to information in order to control processes at any time, from anywhere and via any device.
We develop and design multiplatform applications.
We implement the IoT (Internet of Things) in your business: intelligent solutions for computing, communications and information processing.
Maintenance service and technical support to guarantee quick and effective solutions to possible incidents.
Sensorisation, monitoring and information management in agricultural, livestock and forestry operations. On-site and real-time information processing to maximize performance. Acquisition of information on the environment, consumption, events and processes to improve the efficiency of farms.
WE COLLABORATE WITH DIFFERENT UNIVERSITIES, RESEARCH GROUPS AND TECHNOLOGY CENTRES TO DEVELOP DIVERSE INNOVATION PROJECTS THAT SHARE THE SAME GOAL: TO GENERATE AN IMPACT ON YOUR BUSINESS THROUGH TECHNOLOGY.
We develop both hardware systems (sensors, embedded computing and specific communications) and software (certified transmissions, encrypted coding with public and private keys, databases in Cloud systems, distributed traceability systems based on Blockchain-type technology) to ensure traceability in production.